Cheap Homeschool Curriculum

---
For a cheap homeschool curriculum there is Developmenatal Mathematics for Math. Climbing to Good English, AcreSoft Bible Based Grammar, and Christian Liberty Press spelling options for Language Arts. Language Lessons by Sandi Queen is another language arts program. Reading out of the Bible and telling what you learned, and scripture memorization is good for Bible class. For science and social studies if you don't buy the answer keys that keeps stuff cheaper.
Cheap Homeschooling Old Textbook Reprint Options
Reprints of old textbooks can make for a cheaper curriculum.
Arithmetic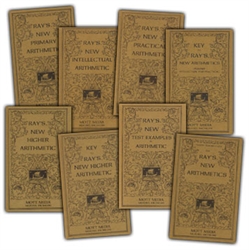 Ray's New Arithmetic - 8-volume set

Ray's Arithmetic Note: The word problems can be illustrated with drawing or stick figures in your notebook, and colored if desired, to make it more interesting.
Or Practicle Arithmetics


Language Arts
Wee Folks Bible ABC Book applewoodbooks.com

McGuffey's Eclectic Primer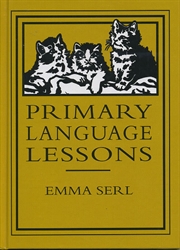 Primary Language Lessons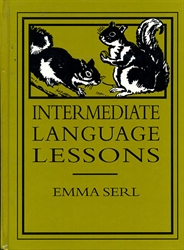 Intermediate Language Lessons
www.dollarhomeschool.com
Other Cheap Homeschooling Options
Cheap Homeschooling Bible
Also check out Bible Based Language Arts
Rod and Staff Bible Readers for grades 1 - 4 (just the readers and reading workbooks of their phonics program). For grades 5 - 9 Bible. milestonebooks.com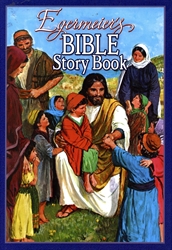 Egermeier's Bible Story Book
Math
Using a calculator to grade the math pages in elementary grades, is another way to reduce cost.


Language Arts
We Learn Letter Sounds
and: Developing Better Reading
OR: Learning Through Sounds milestonebooks.com

Free Phonics: progressivephonics.com

Check out the options for: Bible Based Language Arts.
Climbing To Good English from pathwayreading.com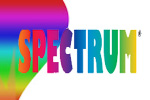 Spectrum Spelling & Vocabulary
Vocabulary From Classical Roots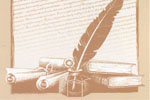 Memoria Press Classical Composition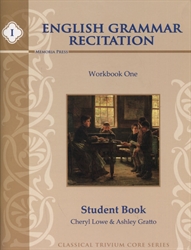 English Grammar Recitation I - Student Book
Latin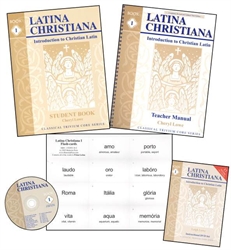 Latina Christiana Book I - Bundle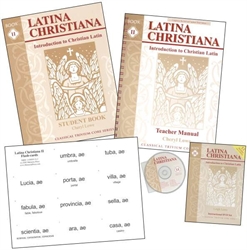 Latina Christiana Book II - Bundle
Science
Christian Liberty Press Nature Readers for grades K - 5 you can buy them seperate or together.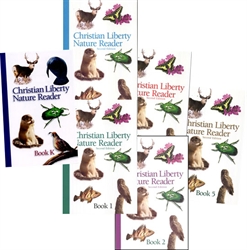 Christian Liberty Nature Reader set
Or other science: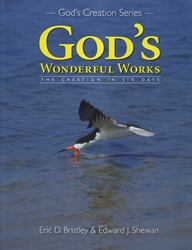 God's Wonderful Works

If you don't buy answer keys, and teacher editions, for elementary science and history it makes it cheaper.
Another Science Option: http://www.clp.org/product/gods_marvelous_gifts_textbook_1738



History
History, Can be used with multi grades. You can take more than one year to it.
A History Option: North America is the Lord's http://www.clp.com Note: They also have a world history.

Cheap Homeschooling Reference Learning Books
This fact boook contains science, social studies, language arts, and math.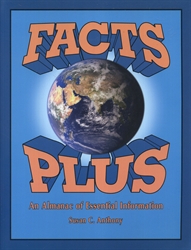 Facts Plus

Note: The publisher has a Facts Plus Activity book too.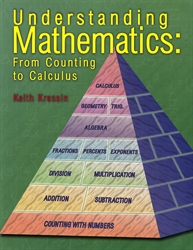 Understanding Mathematics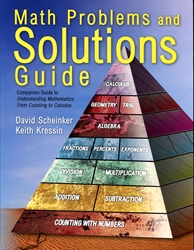 Understanding Mathematics - Math Problems & Solutions Guide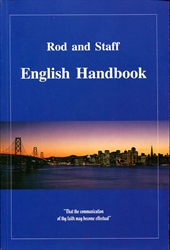 Rod & Staff English Handbook
---
Cheap Homeschool High School Options
Cheap Affordable Homeschooling Math Textbook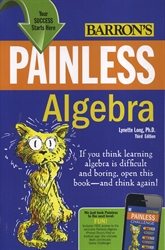 Painless Algebra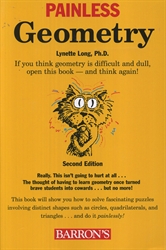 Painless Geometry
OR On Core Math From: cbd.com

Cheap Affordable Language Arts Homeschooling High School Textbooks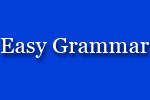 Easy Grammar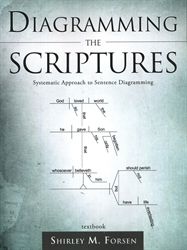 Diagramming the Scriptures
Learning Language Arts Through Literature - American Literature
Cheap Affordable Homeschool High School Science
For science use the series: Exploring the World of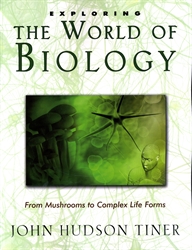 Exploring the World of Biology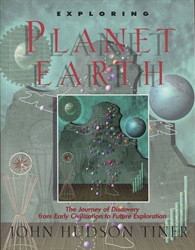 Exploring Planet Earth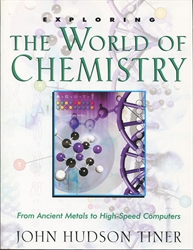 Exploring the World of Chemistry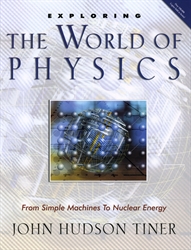 Exploring the World of Physics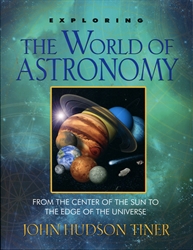 Exploring the World of Astronomy
The Biblical and Observational Case for Geocentricity
Social Studies
The Puzzle of Ancient Man creationsuperstore.com


---
Free or Cheap Homeschooling Online
Free worksheets for a variety of subjects.
schoolexpress.com Note: For worksheets there is still the cost of printing.
onlypassionatecuriosity.comClick on Homeschool For Free on site.

https://amypayson.wordpress.com
Free Bible Based Grammar: thebibleteaches.com
Free Bible Worksheets: calvarycurriculum.com
Free Bible Overview Study Program: biblefluency.com
heritage-history.com
classeswithoutbooks.com
Languages: duolingo.com


---
Questions, Comments, etc. http://www.contactbyweb.com/acresoft